Who are we?
ESAP was legally established in 2006 with the aim to meet a very obvious but unattended need: the conditions of suffering, pain, abuse, and mistreatment of working equines in the rural and urban communities of Guatemala.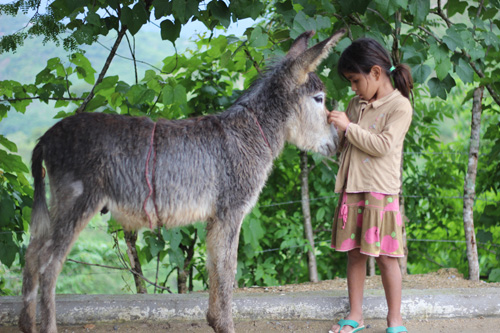 Most of working equines are used to transport agricultural products such as corn, beans, wood, and food. In other cases, they are used to carry water from communal wells. In several communities, equines are the only means of transportation available for these families.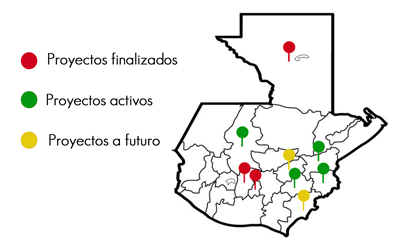 Working equines provide the opportunity for children to attend school and to enjoy recreation time. When families don´t have equines, children have to work carrying goods and other assets in order to generate income. Many children miss the opportunity to attend school because a lot of their time used to carry fire wood.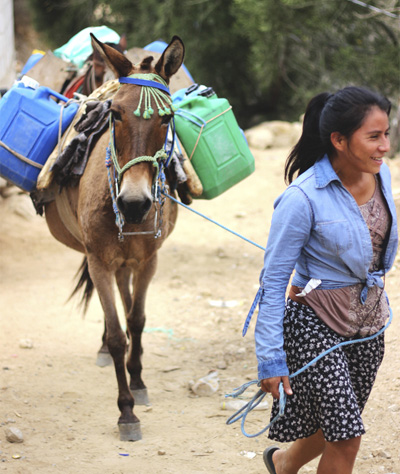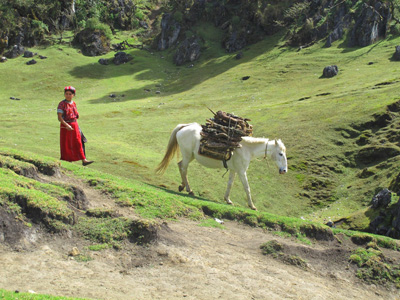 The topography of Guatemala and the lack of basic infrastructure have kept rural communities isolated from developed areas of the country. Decades of isolation and neglect have resulted in chronic poverty for most of the children and adults.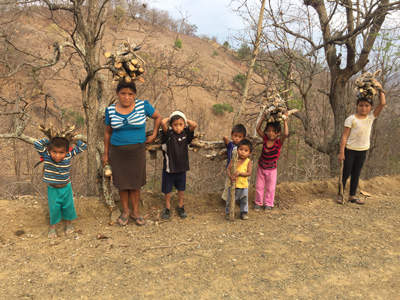 More than half of the Guatemalan population lives in rural areas, and more than 70% of the population lives in poverty and extreme poverty . This not only affects humans, but also animals, and in the case of equines the main causes of suffering are: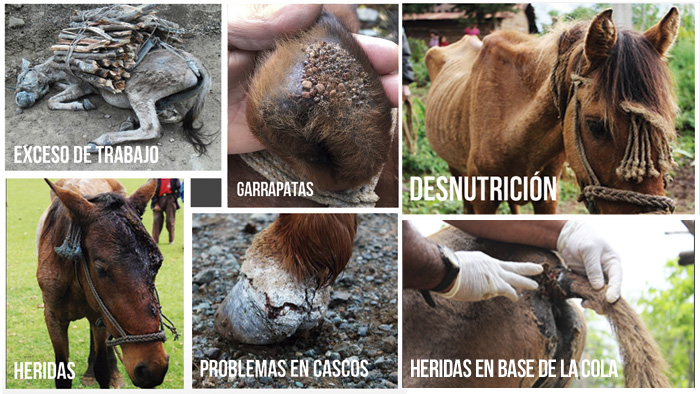 Although our main objective is to improve the quality of life of working horses, we are currently aiming at "One Welfare approach" since we are convinced that we should work with equines, but also focus on initiatives to improve human welfare, other productive animals, and the environmental in order to achieve in a sustainable manner a comprehensive improvement in the vulnerable families and their animals.
With the above described our new Mission, Vision and Strategic Objectives for the year 2018 are:
MISSION
We are a Guatemalan foundation that promotes comprehensive wellbeing of vulnerable families who depend on agriculture, working equines, and other productive species as their principal livelihood, through sustainable development programs with community participation and strategic alliances.
VISION
To improve the quality of life for vulnerable rural families, and improved welfare of working equines and other farm animals in their productive environment.
GOAL
The project aims to deliver a more holistic, comprehensive and integrated approach to improving the welfare of the families, working equines, and other farm animals (backyard); as part of the productive rural community environment which implies working with all the components of the agricultural production process, through direct intervention and through strategic alliances.
STRATEGIC OBJECTIVES:
1. Improve working equines welfare that are the main transportation mean and contribute to the preservation of livelihoods from the vulnerable families in the Dry Corridor.
2. Strengthen livestock productive systems in the rural communities of the Dry Corridor.
3.Improve agricultural practices of vulnerable families to strengthen food security, conservation and recovery of productive s soil.